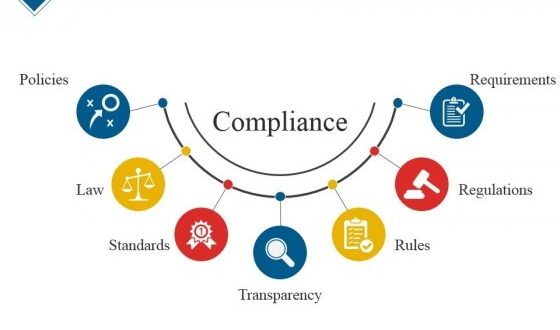 DAE is hosting this web portal. The key regulators are in the Plant Quarantine Wing of DAE, issuing the Import Permits and Phytosanitary Certification for imports and exports of agricultural goods. Procedures and forms for application to the Regulatory authorities are not only detailed but also links are given to facilitate more details and applying.
Fixing Maximum Residue Levels in agricultural goods and risk mitigation through the use of biopesticides is part of the regulatory responsibility of the Plant Protection Wing of DAE. Regulatory bodies need to update the web portal on changes of policy and facilitating mechanisms for agricultural trade and the data on exports and imports.
Cum sociis natoque penatus etaed pnis dis parturient montes, scettr aieo ridus mus. Etiam portaem mleyo.